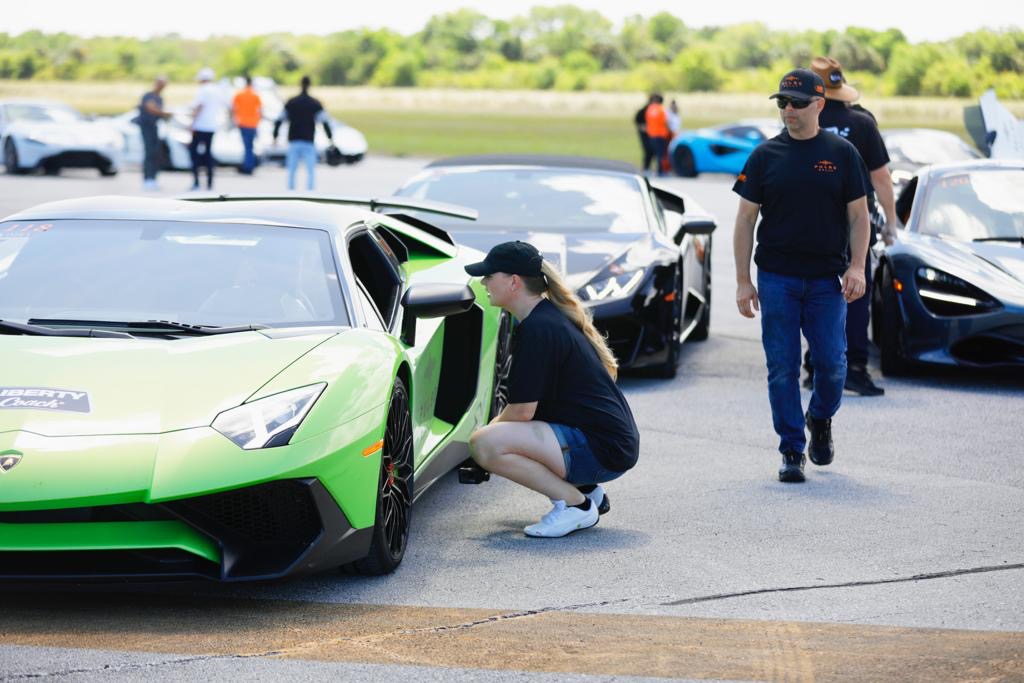 Who We Are
WHAT IS PULSE RALLY?
Pulse Rally is a luxury entertainment enterprise offering exclusive access to events in the most fascinating locations around the world, from the States to Abu Dhabi and Australia. For the first time in Pulse Rally history the event will take place in stunningly scenic Scotland.
Pulse Rally has partnered with premier events, including Formula 1 & Formula E, the Kennedy Space Centre, Nitro Circus Live, as well as concerts, music festivals and sporting events around the globe. Our mission is to offer supercar enthusiasts once-in-a-lifetime experiences with exclusive groups of like-minded individuals.
Charity is at our heart
RARING TO GO FOR THOSE WHO NEED US.
From the outset we have teamed up with two of Scotland's most luxurious and historic landmark properties, Cameron House and Blythswood Square Hotel.
The Pulse Rally event will kickstart with a free lunch for the NHS and end with a
toy drop off at The Glasgow Children's hospital. At the very heart of the Pulse Rally ethos is the team's endeavors to raise money and awareness for charities that are close to their hearts.
The entire Rally will be filmed for an initial 12 episode TV series. Additionally media, photographers and influencers with millions of followers will be posting throughout the 4 day Rally. NHS workers, media and general public will have the chance to mingle with our VIP guests, the Rally drivers and experience the super/hyper cars that will be parked around the square.