Pulse Rally
Pulse Rally is a luxury entertainment company offering un-precedented access to the most exclusive locations around the world, from Abu Dhabi to Zurich. Our events have taken in world-class spectacles including Formula 1 and Formula E, the Kennedy Space Center, Nitro Circus Live, as well as concerts, music festivals and sporting events around the globe.
The Scottish Highlands Rally
4 Days / 3 Nights
There's nothing quite like the freedom of the long open road. Never-ending back roads, wide meandering country tracks and beautiful bends through some of Scotland's finest coastal scenery are just a few things you can expect along the routes we have selected for your Scotland Supercar Experience.
Details coming soon
"I could have never imagined NASA access like your team delivered! Truly unbelievable! Thank you"
We partner with elite driving agencies to ensure safety and the best driving routes in the world.
Each destination has been chosen by drivers for drivers ensuring the absolute best rally experience.
Our rallies include world-class amenities and attractions that you will not find anywhere else.
"This was the best rally I've ever been on and I can't wait for the next event!"
The latests news from around the world. Take a look back at previous media coverage and announcements.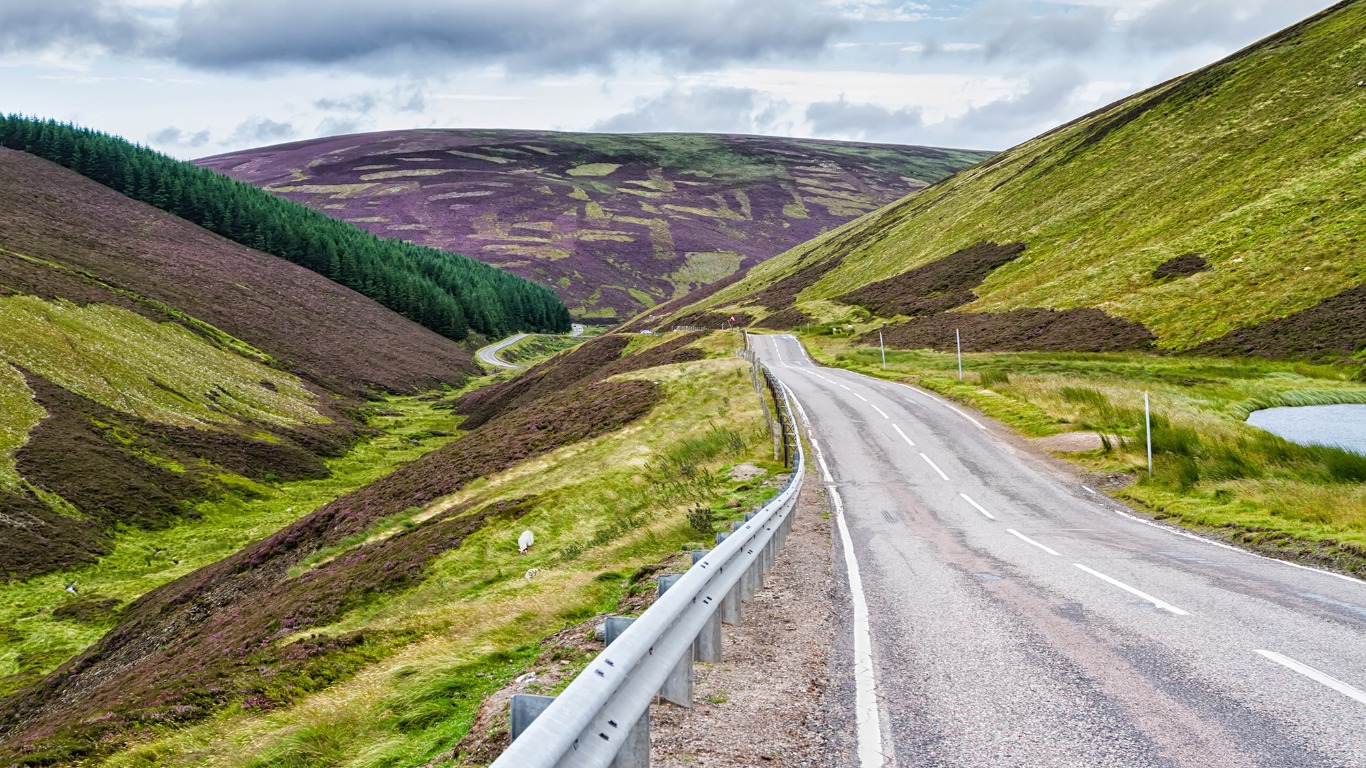 Pulse Exotic Supercar Scotland Rally. August 12-15 2021… There's nothing quite like the freedom of…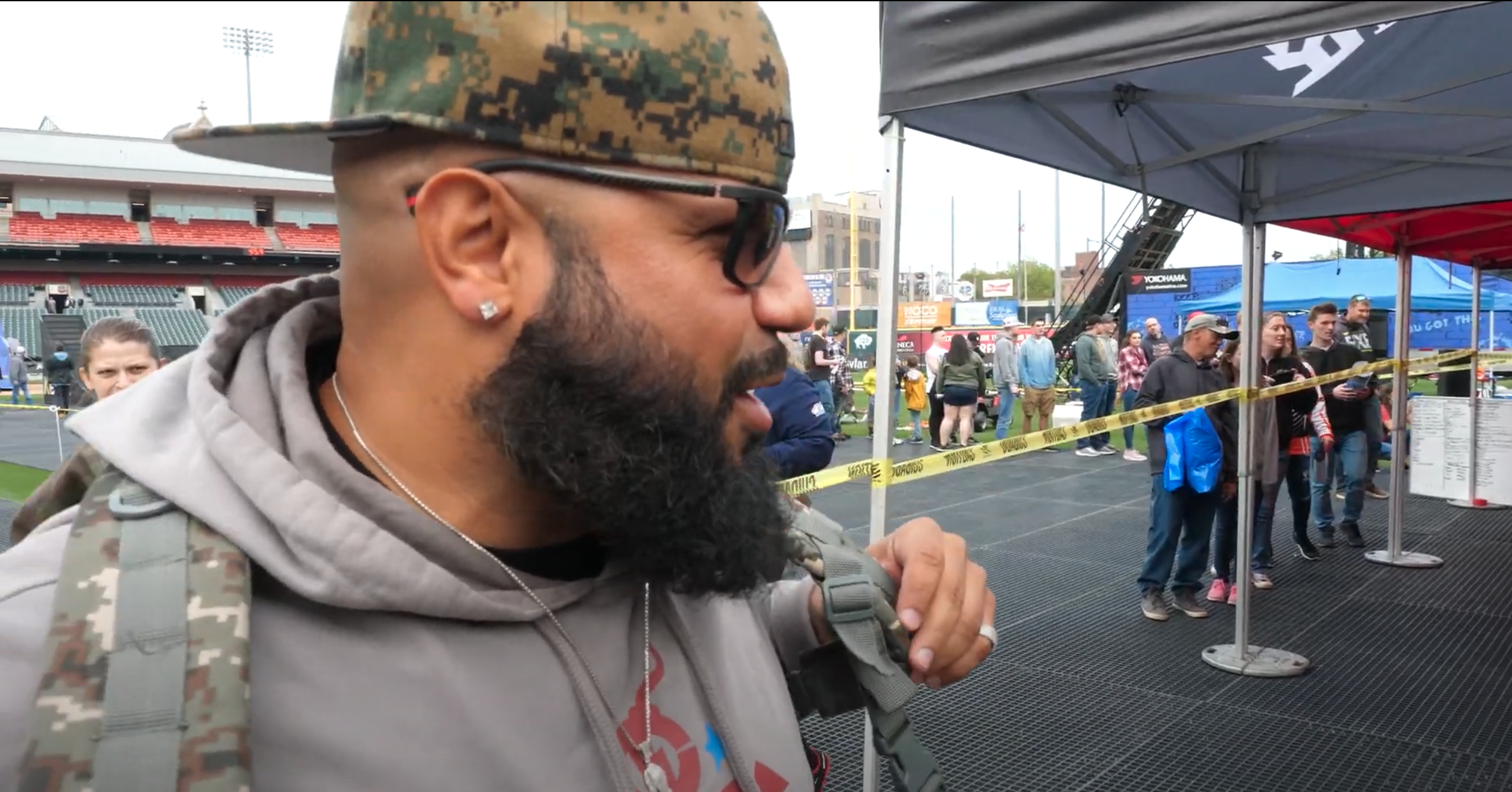 Pulse Rally Supercar Car Rally is the ultimate super car experience. Great time with the…