STUNNINGLY SCENIC SCOTLAND
This Scottish Supercar Experience sets our clients on the road to exquisite freedom.
Scotland is a country of highlands, lowlands, of never-ending back roads, wide meandering country tracks and beautiful bends. Pulse Rally drivers will take in some of Scotland's finest coastal scenery, breath-taking mountain ranges, valleys and lochs. The route has been thoroughly researched and driven through and we can ensure you that it's a dream for Super/Hyper cars, the perfect terrain, it is what these cars were built for.
Charity is at our heart
RARING TO GO FOR THOSE WHO NEED US.
From the outset we have teamed up with two of Scotland's luxurious and historic landmark properties, Isles of Glencoe which is located on the banks of Loch Leven and Atholl Palace Hotel Located in Beautiful Pitlochry Scotland.
At the very heart of the Pulse Rally ethos is the team's endeavors to raise money and awareness for charities that are close to their hearts.
Pulse Rally will kick off their 4 day 3 night Supercar Rally at Isles of Glencoe and end with a toy drop off at the Glasgow Children's hospital. The entire Rally will be filmed for an initial 12 episode TV series. Additionally media, photographers and influencer's with millions of followers will be posting throughout the 4 day Rally. Media and the general public will have the chance to mingle with our VIP guests, the Rally drivers and experience the super/hyper cars throughout the Rally.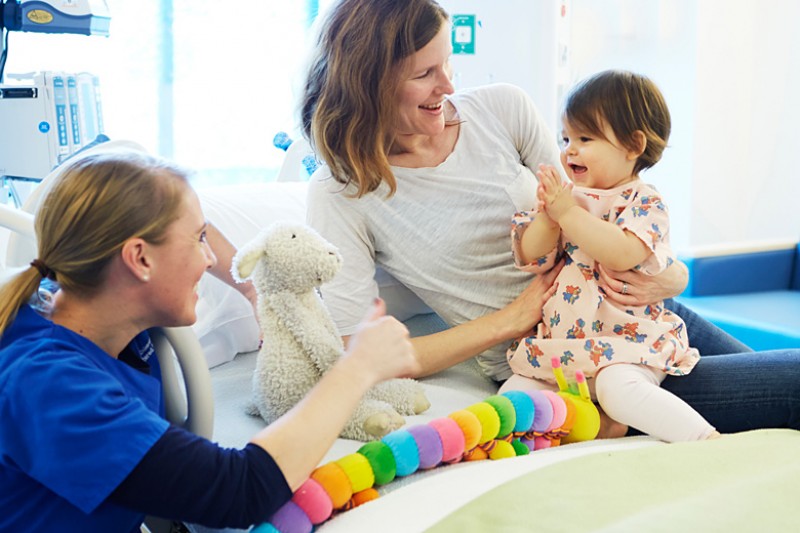 Day 02 – Friday 13th August
Scenic Drive / Runway Event / Isle if Glencoe
Start the day with a rally through Scotland's finest coastal scenery, breath-taking mountain ranges, valleys and lochs. First stop will be Inverary Castle for a break before arriving at our destination Machrihanish Airbase. Once there you'll enjoy a catered lunch while testing your cars limits down a 10,000 ft runway.
Breakfast: www.islesofglencoe.co.uk
Break: www.inveraray-castle.com
Lunch / Runway event: www.machrihanish.org
Private Dinner: www.islesofglencoe.co.uk
Accommodation: www.islesofglencoe.co.uk
Day 04 – Sunday 15th August
Breakfast & Charity Toy Drop Off
Enjoy a sumptuous Scottish breakfast at Atholl Palace Hotel, followed by a break at beautiful Scone Palace and the final and most significant destination the Glasgow Children's Hospital toy drop off.
Breakfast: www.athollpalace.com
Break: www.scone-palace.co.uk
Toy Dropoff: www.glasgowchildrenshospitalcharity.org
(Due to Covid restriction Pulse Rally team members will be dropping toys off at Glasgow Childrens Hospital)
Participants are carefully chosen by the Pulse team and successful drivers will be notified as soon as possible. Programme may be subject to change
Email: [email protected]